The Officewise Team
When you do business with Officewise you get current technology using the latest digital capabilities, a large offering of quality products, and—best of all—dependable service from committed professionals.
In Midland/Odessa, Texas
WD Lewis
Operations Manager (Midland/Odessa)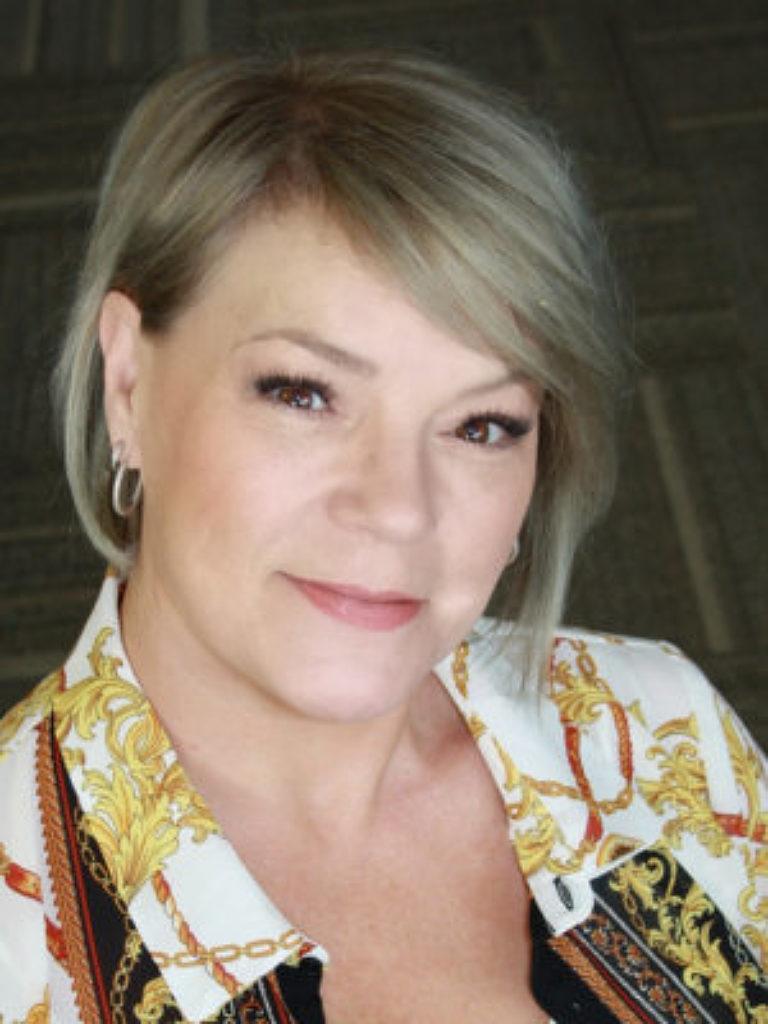 Heather Kruppi
Business Development Manager (Midland/Odessa)
Contact Your Local Team Today
Officewise offers a comprehensive selection of workspace furniture and services. We look forward to serving you!
Send Us a Message
Come Visit Us At Your Local Showroom